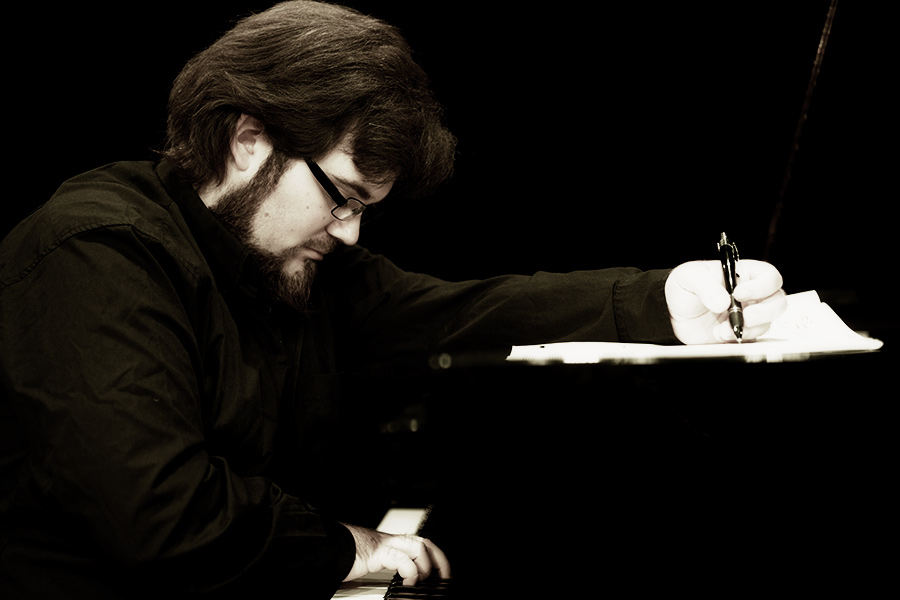 Biography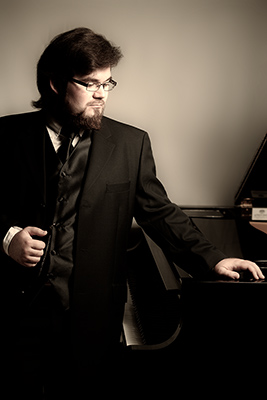 A true musician at heart, the Danish composer Jonas Frederik aims to deliver music with emotional impact for both concert hall and movie theater.
With a solid foundation in classical music, Jonas Frederik writes music ranging from huge orchestral to electronic synth-based scores.
He has written scores for films like "For My Brother", "Inmate 48" and "Space Nazis Must Die".
A classically trained concert pianist, Jonas Frederik still continues to dazzle concert audiences across the world including USA, Denmark, Italy and France.
Alongside his solo career Jonas Frederik is co-founder of the Vejle Crossover Art Ensemble in which he plays and composes genre-defying music to great critical acclaim.
Jonas Frederik started his musical career at 9 years old when he began playing the piano. Shortly after he began attending competitions and quickly won top prizes at Berlingske Tidendes Klassiske Musikkonkurrence and the Danish Steinway Festival.
At age 15, Jonas Frederik composed his first major work, a piano trio, and other large-scale works followed soon after such as a violin concerto and a piano concerto.
In 2002, 17 years old, Jonas Frederik entered The Royal Academy of Music, Denmark, already a very experienced pianist and received his Master's degree in 2008.
Jonas Frederik later studied film scoring under the tutelage of Jacob Groth (the Millenium-trilogy, Dead Man Down) and Karsten Fundal (Canned Dreams, The Act of Killing) at the National Academy of Music, Denmark, graduating in 2015 receiving another Master's degree.